Reality capture, made simple
The fastest and simplest way to fully document your jobsite. Get the images you need to visualize progress, reduce risk, and solve problems.
Superfast 360 ° Reality Capture

Capture your site's full panoramic view in lightning speed. Experience true-to-life visuals and ensure every detail is documented with precision.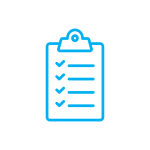 Collaborate With Field Notes

Enhance team communication with the in eld notes features. Document insights, issues, or observations and share them with photos instantly, ensuring everyone stays on the same page.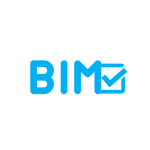 BIM+ Model Integration

Seamlessly merge your Building Information Modeling (BIM) data with reality captures and Revizto integration. Enhance design validation, foresee potential issues, and align project outcomes with design intents.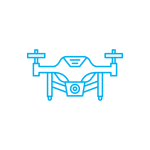 Elevation Capture & Aerial Views

Get bird's-eye views and detailed elevations seamlessly. Understand your site's topography and layout from all perspectives, enhancing oversight and planning.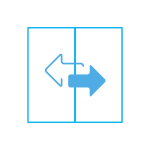 Side By Side Comparison

Witness progress and identify discrepancies with ease. Compare current site conditions with past captures, facilitating efficient quality control and timely decision-making.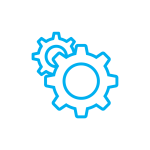 Industry Leading Integrations

Optimize workflows with OpenSpace's broad integration capabilities with Autodesk, Procore. Sync with leading construction software platforms, streamlining processes and boosting project efficiency.
Capture your site with unmatched speed and simplicity
Check progress. Stay on schedule.
We uses computer vision and machine learning to recognize, track, and quantify work-in-place. Manual progress tracking is time consuming. OpenSpace progress trackers automate that process, making it easy to compare work completed against your schedule so you can reduce delays, increase productivity, and stay on budget.