Capture, share, and collaborate the built world in immersive 3D.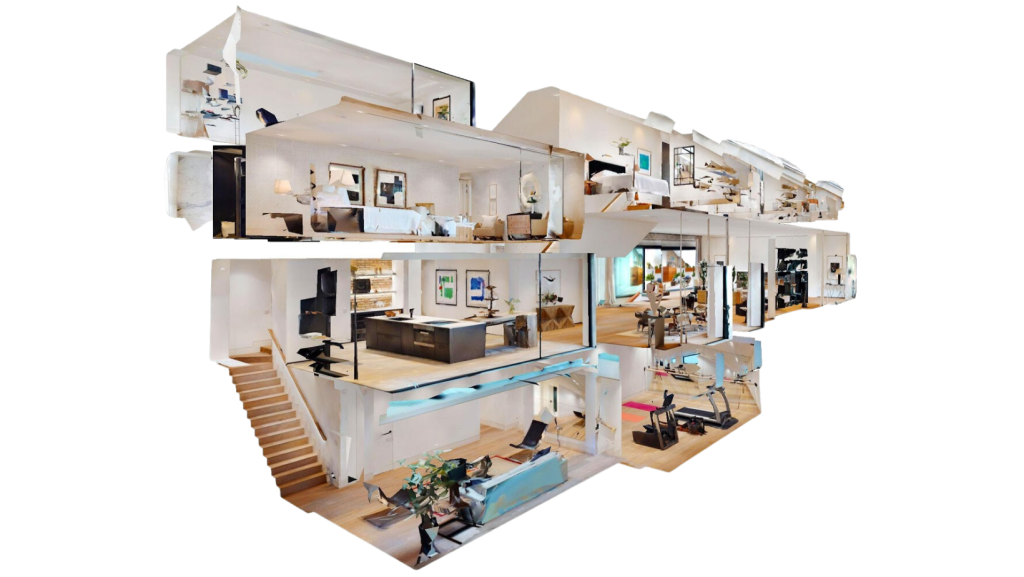 Experience a digital twin for yourself.
Matterport is the leading global spatial data company focused on digitizing, indexing and understanding the built world. The Matterport Enterprise Cloud allows users to easily capture, create, and display 3D models of real-world spaces. These models are delivered in a navigable, photo-realistic format that uses patented computer-vision and artificial-intelligence technologies. Matterport's AI image processor uses Deep Learning to create immersive 3D from 2D photography in 4K quality.
We bring together everything that's needed to digitize your space and conveniently manage it all online, including specific add-ons and extensions for your industry.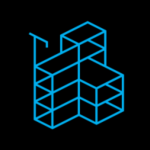 Architecture, Engineering & Construction
You'll be able to streamline documentation, 3D scan as-builts, and collaborate with ease. With Matterport, you can also reduce costs and help save the most precious commodity — your time.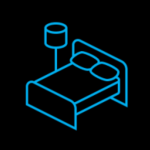 Hospitality, Travel
& Tourism
It allows people to get insights on their destination and accommodations before making decisions. It also helps the businesses promote their services as well as the locations which entice more and more people to go and travel.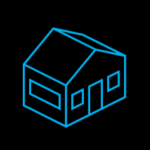 Construction Progress Monitoring & 3D Inspiration
Matterport delivers accurate, transparent, and fair documentation and valuations. Save time, cut costs, and close claims much faster. Use digital twins for tracking build progress, enhanced inspections, clash detection, scan to BIM / Revit / Obj and numerous analyses.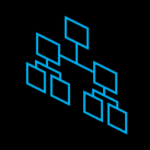 Retail & Integrations
Capturing immersive 3D models of in-store layouts and displays enables retailers to quickly and easily plan, implement, and manage brand, floor layouts, and merchandising across locations.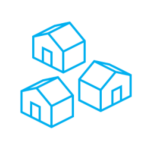 Real
Estate
Whether you're a real estate agent, a broker, or a property manager, Matterport's 3D virtual tours can increase commissions, reach a wider audience, provide transparency, and close on property transaction faster.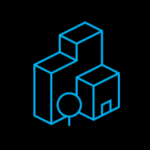 Facility
Management
Matterport is the most efficient, effective method to survey your existing buildings and report on the building layouts and conditions to manage maintenance and develop remodeling plans.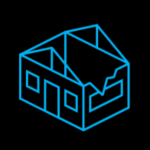 Insurance &
Restoration
Many homeowners and renters want to create immersive digital twins of their homes to help them with design and improvement projects, document their possessions for insurance, preserve memories, or just to share.