Air Quality Monitoring & Energy Management
In line with the UAE government directives, ShaikhTech is pleased to offer secure IOT digital twin solutions that governments and businesses can employ digital twins to track their sustainability objectives, such as UN Sustainable Development Goals and COP 28 targets. Digital replicas of cities, buildings or industrial processes enable the monitoring and enhancement of energy effciency, carbon emissions and waste production.

Connect Box enables you to manage small to medium-sized buildings in a smarter and simpler way. In a few clicks, it offers an IoT building management solution for your essential needs and connects all your devices, as well as enabling integration to your existing building automation system, building management system (BMS) or cloud application.
Case Study on IAQ / IEQ – 7 Parameters
ShaikhTech provides Indoor Air Quality (IAQ) and Indoor Environmental Quality (IEQ) monitoring using the Siemens IOT sensor ecosystem across 7 parameters that enables business owners and facility managers to remotely monitor IAQ/IEQ in their premises. This information is integrated into the 3D digital twin to provide real time data inside the 3D model of the facility.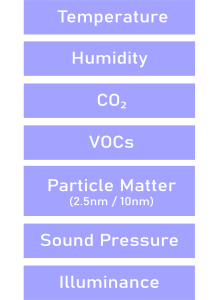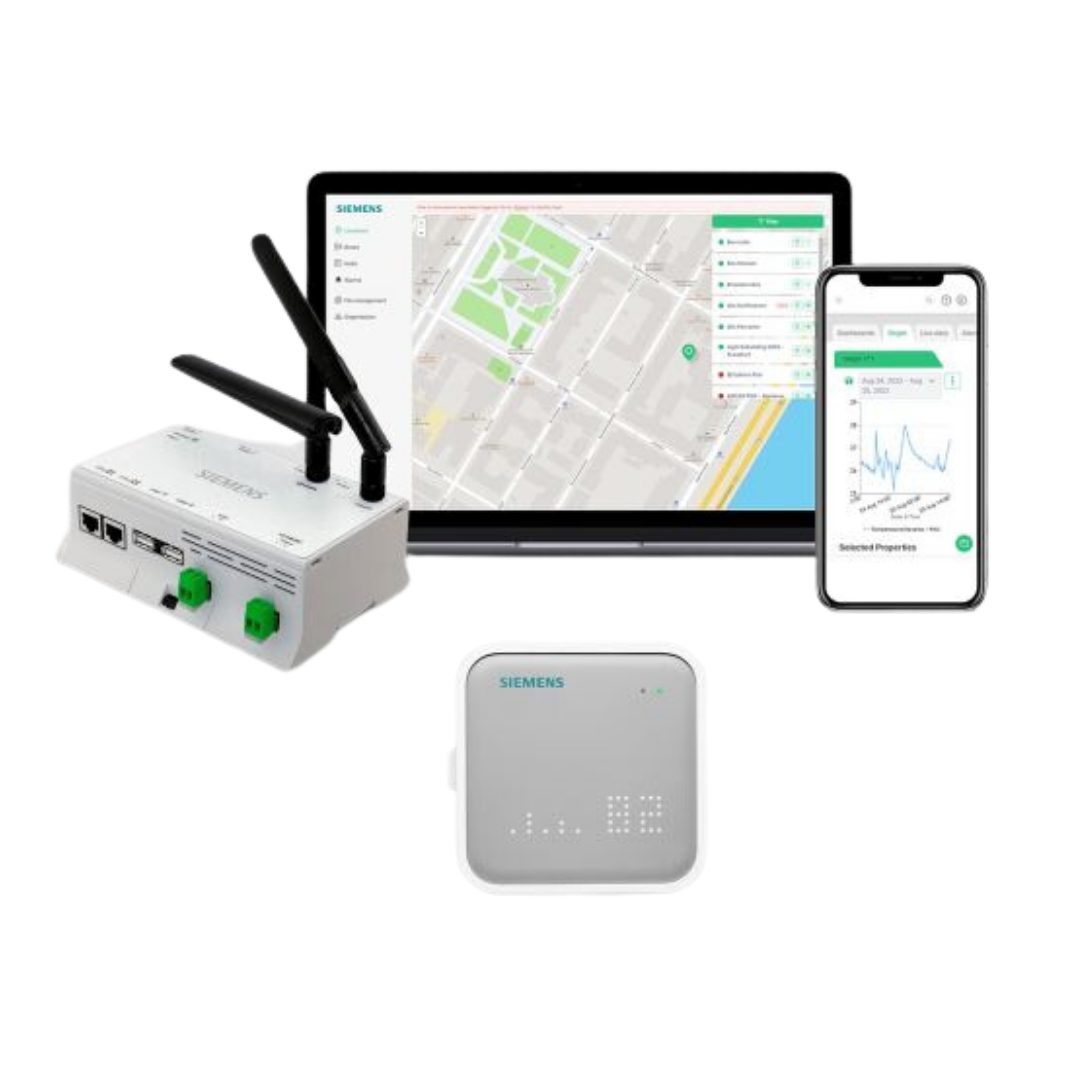 Benefit from a comprehensive,
open and simple IoT solution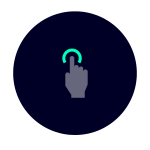 Install and operate
in a few clicks

Without engineering skills, you can install and start to operate your
building with Connect Box in just
a few hours.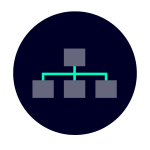 Integrate your IoT &
building devices

Connect all the devices in your building, wired and IoT leveraging multiple industry standard protocols like LoRaWAN, BACnet, Modbus and many more.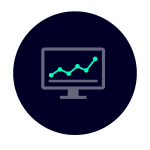 One interface for
all your needs

Operate the essentials on your building with Connect Box. You can manage your simple daily tasks in one, cloud-based interface with no additional gateway or software.