Protect yourself with solar window film
Excessive heat and glare from the sun can make an unpleasant environment.The sun can also be damaging to your window stock which includes furniture, fabrics,art and flooring.
KEY BENEFITS OF WINDOW FILM
Rejecting solar heat improves comfort and keeps you cool.
Carbon-negative solutions proven to save money on energy use.
Our window film is equivalent to SPF 285 for your windows.
Blocking solar glare and bright lights offers visual comfort.
If you're looking for the best solar film for your windows that provides high quality and exceeds your expectations, We are to help! We specialize in providing recommendations for homes, businesses, and cars.  We're certain that our innovative solar film solutions will fulfil all your requirements, offering unmatched protection, privacy, and comfort that you have never experienced before
Given the hot climate, we face in, having a solar control window film will solve all your temperature problems without forcing you to sacrifice luminosity or your valuable views! Our control window film helps block the sun's heat, glare, and harmful UV rays while filtering the level of light coming in. We are the best heat control window film for architectural, commercial, and automotive.
Attend
My Classes
Consec tetur adipiscing elitt elit tellus
Solartech Quality Window Films Products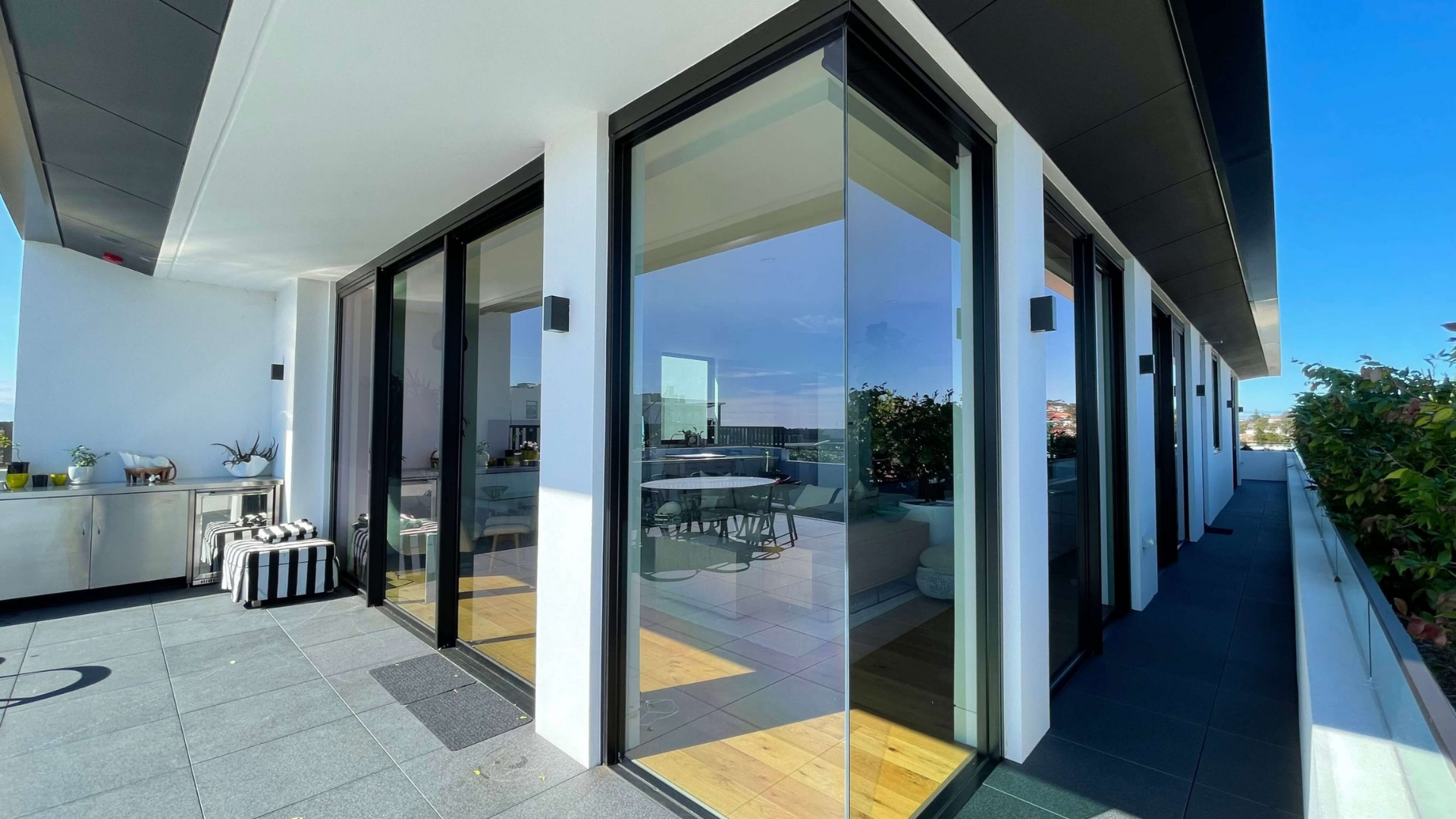 Perfect for your office, business and conservatories. Make your workplace or home more comfortable in the heat with our solar window films, reducing heat built up and glare.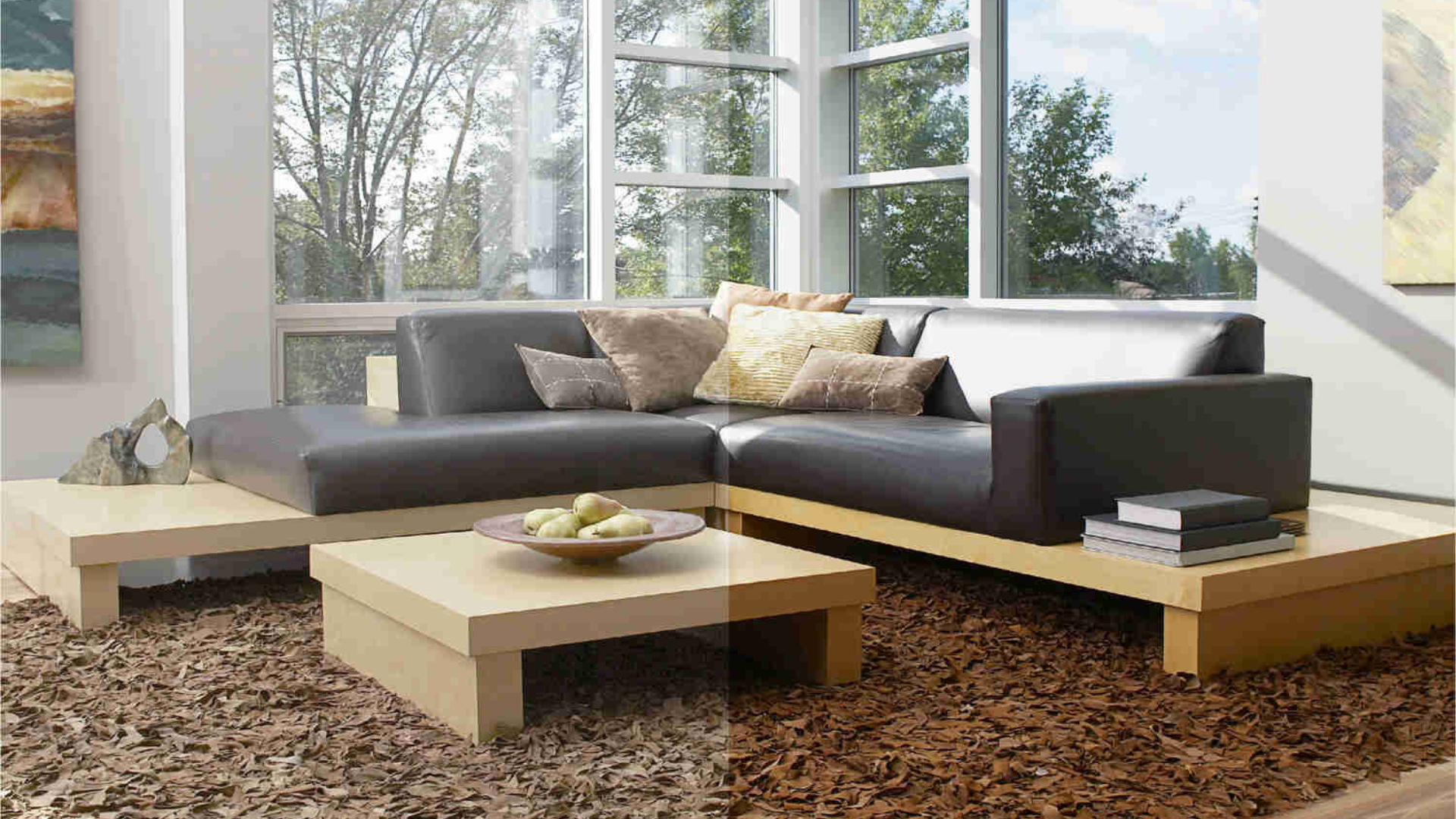 This window film is specially designed to shield windows from damaging ultraviolet (UV) rays from the sun. The skin can suffer severe damage from UV rays and can also fade and deteriorate furniture, flooring, and other interior surfaces over time.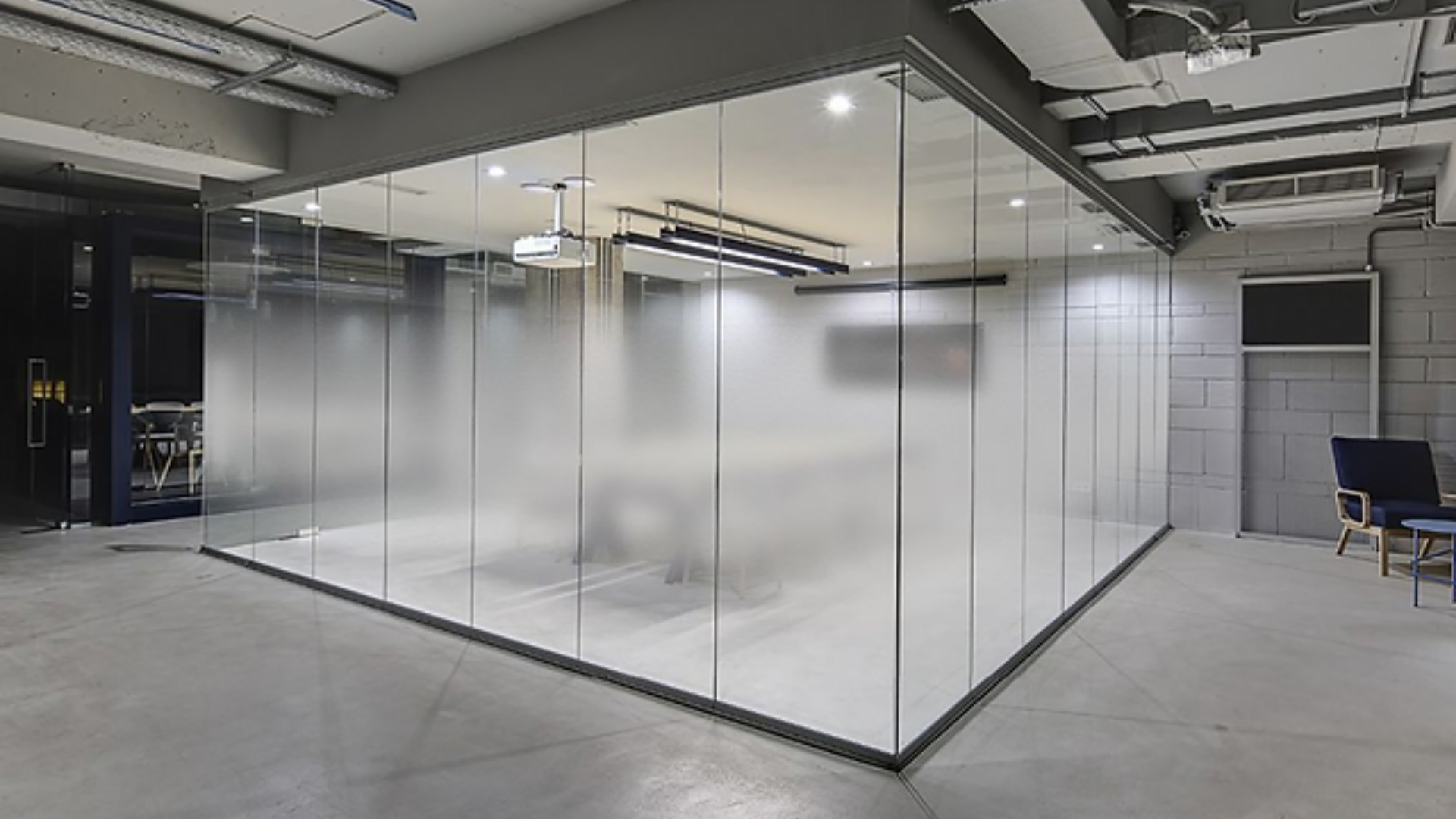 A stylish alternative to curtains or blinds for your home and business. We can provide one way, black out or frosted film.
Our product prevents intruders from shattering the glass completely. Have peace of mind knowing that with our tints, your office windows can drive intruders away or give them a hard time.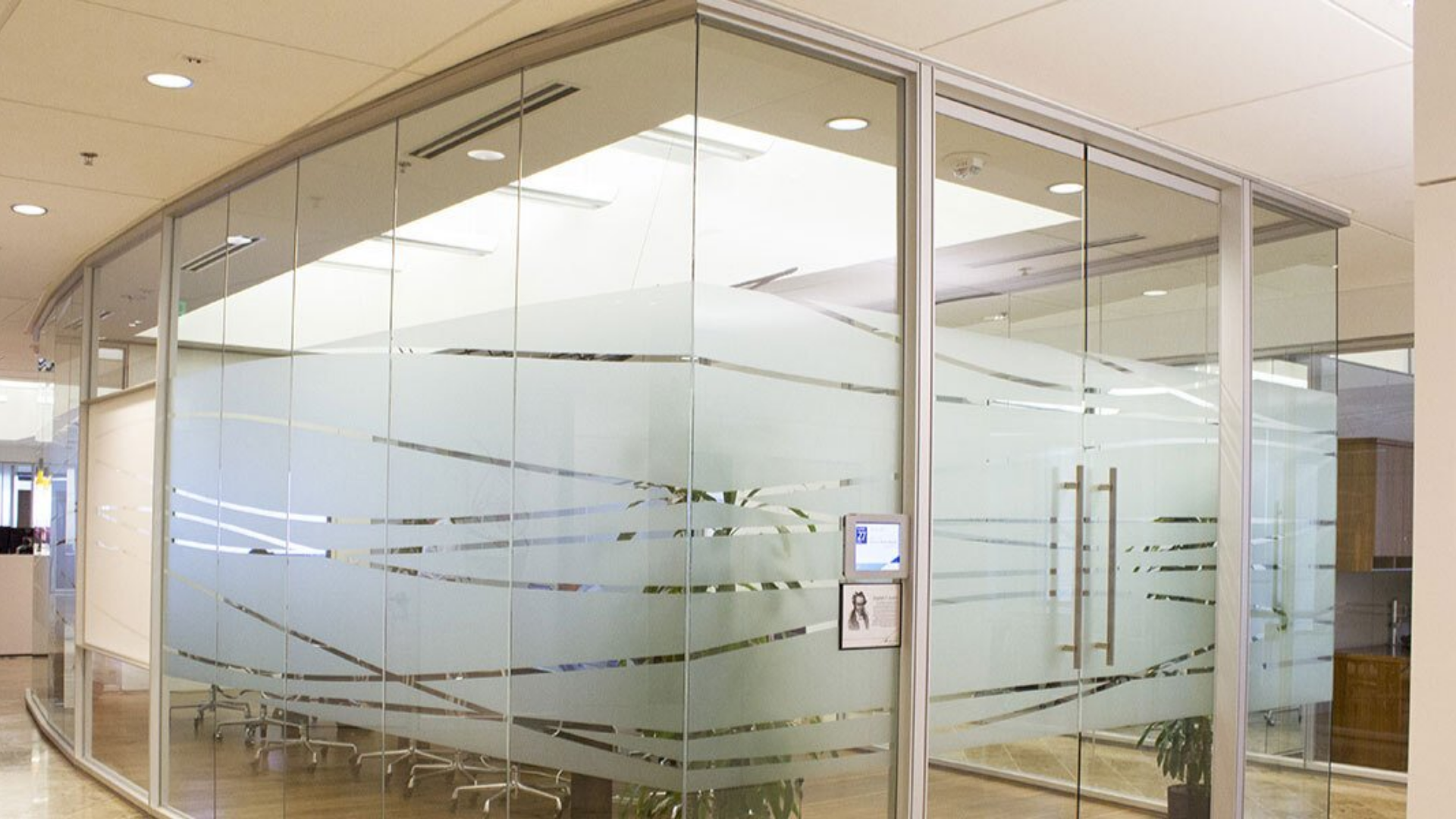 Improving office privacy at an affordable cost is possible by installing our stylish window tints. They deter unauthorized employees from peering into important meetings held in conference rooms and private offices.
Schedule a Free Measurement and Consultation
to learn more about our services and how we can help you achieve your goals