Digital Twins for
Completed Properties
ShaikTech is committed to creating a real, complete, and enduring Digital Twin World which integrates physical simulation, industrial simulation, artificial intelligence, cloud computing and a series of cutting-edge technologies to establish a digital twin application ecosystem.
We supports a variety kind of fields including real estate promotion, smart city planning and operating, smart building construction and management, smart infrastructure such as transportation, water affairs, ports, aviation, energy, and other industries
It creates a dynamic, sustainable, and cloud-native 3D data base for users, as well as low-cost, low-code development tool sets of digital twin scenarios and applications for users with strict data confidentiality, high performance, large area, and GIS data utilization. It advocates to pushing forward digital transformation and a new model of urban development .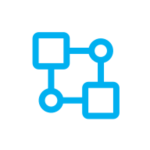 Break Data
Islands

Support dynamic and static data access Implement geospatial data collection Form a unified and authoritative data resource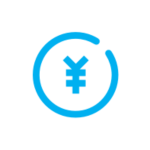 Reduce
Construction Cost

Cloud deployment to reduce hardware costs Low-code development tool set to reduce R&D investment Unified base for industrial applications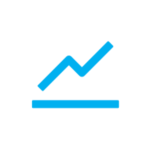 Generate Continuous
Income

Support dynamic update and iteration of digital assets Support conditional and unconditional mode data opening Provide data asset operation mode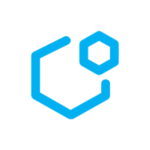 Assist Urban
Governance

Data-assisted decision-making to form city operation indexes Promote innovative applications, assist urban governance in process reengineering, and promote efficiency of urban management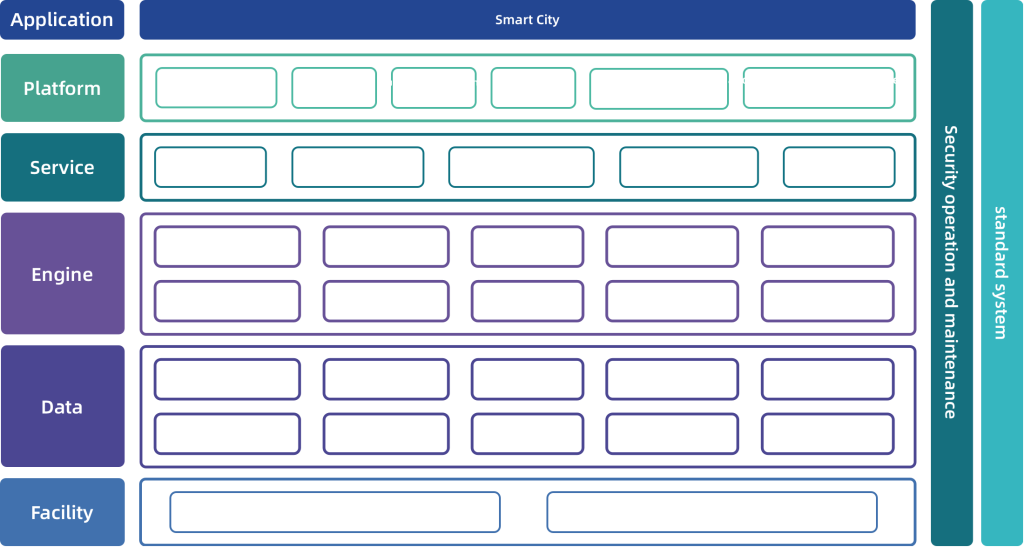 Beijing Digital Twin CBD Planning and Construction Management Platform
Integrating data of planning, constructing, and managing, the platform constructs an urban base for Beijing CBD. It explores and utilizes data resources to build a new model of urban management. The high-precision modeling, combined with digital twin metaverse, enables online investment, setting a national example for building digital infrastructure.